Water Hygiene Events
At Water Hygiene Events we strive to provide an arena for thoughtful water hygiene discussions that lead to tangible solutions. At all of our Water Hygiene Events we provide independent expertise and encourage debate. It is via these open and transparent conversations that we can find shared solutions to real world water quality problems.
Our events include workshops where we encourage lively discussions with our industry experts; that include Professors, Engineers, Academics, Heads of Industry and Executive Level NHS professionals.
We currently organise two events. The Legionella and Environmental Action Platform (L.E.A.P), a platform setup for infection control and facilities and estates professionals to discuss Legionella, Pseudomonas and general water hygiene. CuAg, an event setup for public health engineers to discuss copper and silver ionisation for waterborne pathogen control. We also partner with University College and Kings College London for the Endeavour awards. The Endeavour awards are a water hygiene based awards program, that focuses upon the cutting edge of waterborne pathogen control and which recruits students studying at Universities throughout London and the UK.
Next event
L.E.A.P 05
2019
Our next Water Hygiene Event is L.E.A.P 05. The fifth Legionella and Environmental Action Platform is being held on Thursday 19th September at The Building Centre (26 Store St, Fitzrovia, London WC1E 7BT) from 09:00 to 16:30. Time is ticking so buy your tickets today.
Purchase Tickets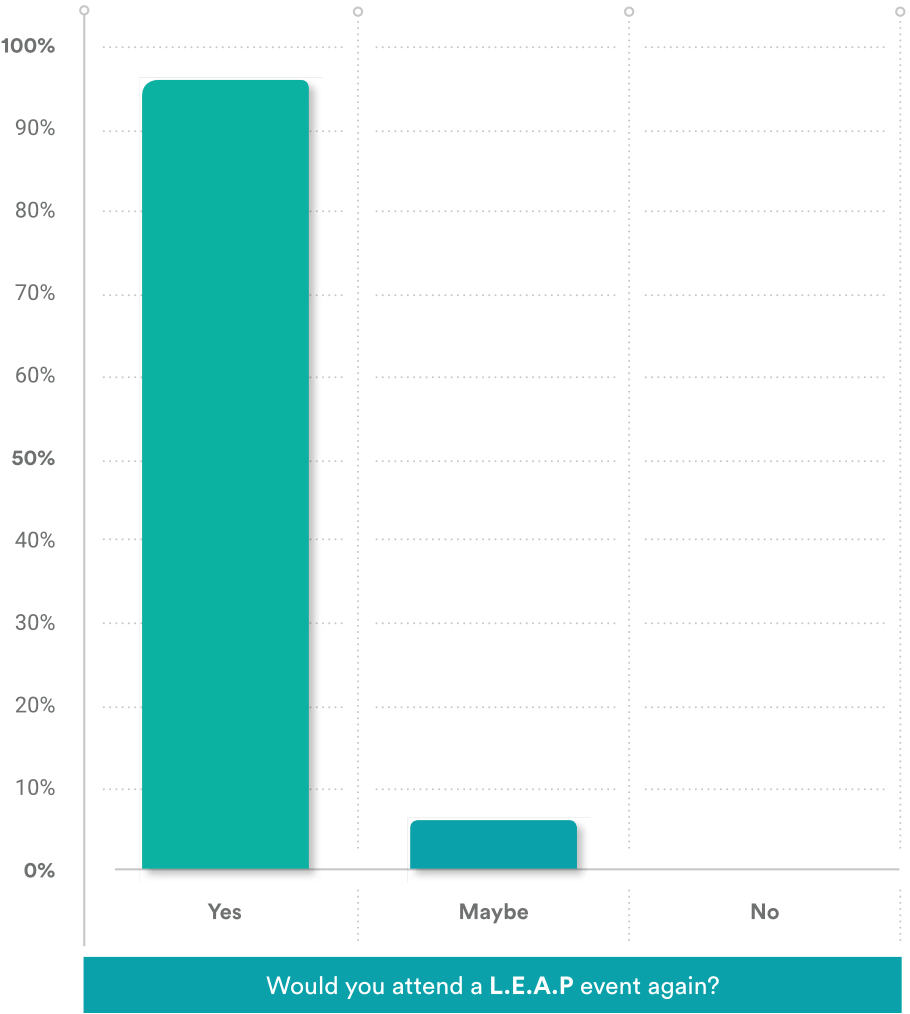 The Legionella and Environmental Action Platform (L.E.A.P)
The ethos at Water Hygiene Events (the organisers of L.E.A.P events) is simple. Power is gained by sharing knowledge not hoarding it.
L.E.A.P shares this vision. It's a water quality event aimed at Legionella and Pseudomonas control.
By sharing knowledge, not only with leading authorities in the water industry but also with those "on the front line", L.E.A.P aims to educate and motivate for a cleaner and a clearer water quality future.
So join us and create your agenda, discuss your issues, so that you can solve your water quality problems.
Benefits
Open chat about Legionella and Pseudonomas with experts. Interactive group sessions. Be 1 of 10 not 1 of a hundred. Less lecturing, more discussions. Be joined by industry leading companies offering innovative technological solutions. Set your own agenda and voice your own issues.
Estates and Facilities
L.E.A.P is great for engineers and estates professionals. We have experts in estates and facilities that join us every year and have included the Head of Healthcare Engineering at Sodexo, Directors of Estates and Facilities from The Royal Free Hospital and John Radcliffe Hospital and Heads of Maintenance at organisations such as the European Space Agency.
Infection Control
L.E.A.P is a fantastic event for infection control professionals. The latest discoveries in waterborne bacteria and water analysis are all discussed and the fundamentals of Legionella and Pseudomonas microbiology and control are taught. It is also a great event to help bridge the knowledge gap between infection control and engineering. Experts have included Professors in Chemistry and Biology, microbiologists for Hospitals including Great Ormond Street Hospital and leading experts from Public Health England.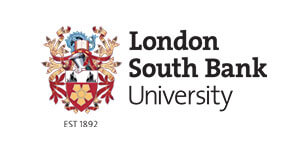 Adrien Cooper - London South Bank University
A very useful discussion forum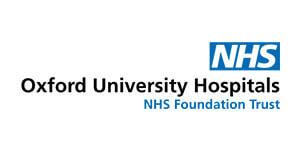 Ricky Mujaji - John Radcliffe Hospital
I have benefited from the life experience from others in the groups and will go away with options to explore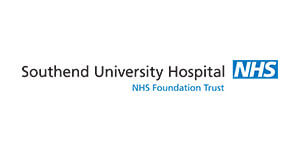 Nigel Howchin - Southend University
Interesting workshop and have learnt more than expected. Found the views of others very useful and to some extent were similar. Product information also very informative.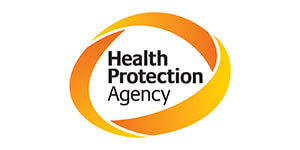 Dr. Jimmy Walker - Health Protection Agency
Good discussion
Our Twitter feed is currently unavailable but you can visit our official twitter page @ProEconomyLtd.
Receive FREE updates of the latest Water Hygiene Events event